Support Independent Music Radio
WNRN membership is what makes all the great programming you know and love possible but it's so much more. Membership is your portal to a community of like-minded music lovers and your chance to access the artists you love through Member events, concert ticket giveaways, and early access opportunities. 
Whether you become an Evergreen Member for as little as $5/month or make a one-time donation for an annual membership, all memberships include access to our member email, with your chance to win concert tickets, exclusive experiences, and more, plus our latest WNRN t-shirt.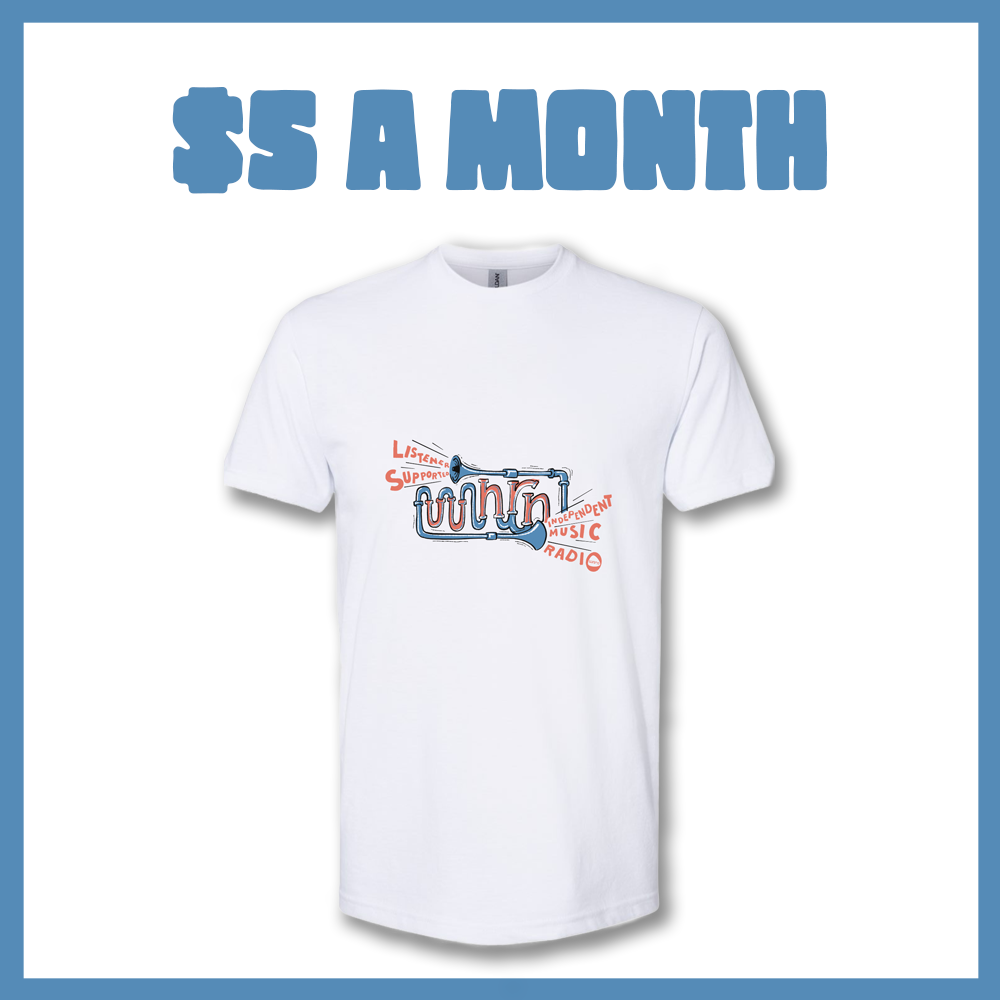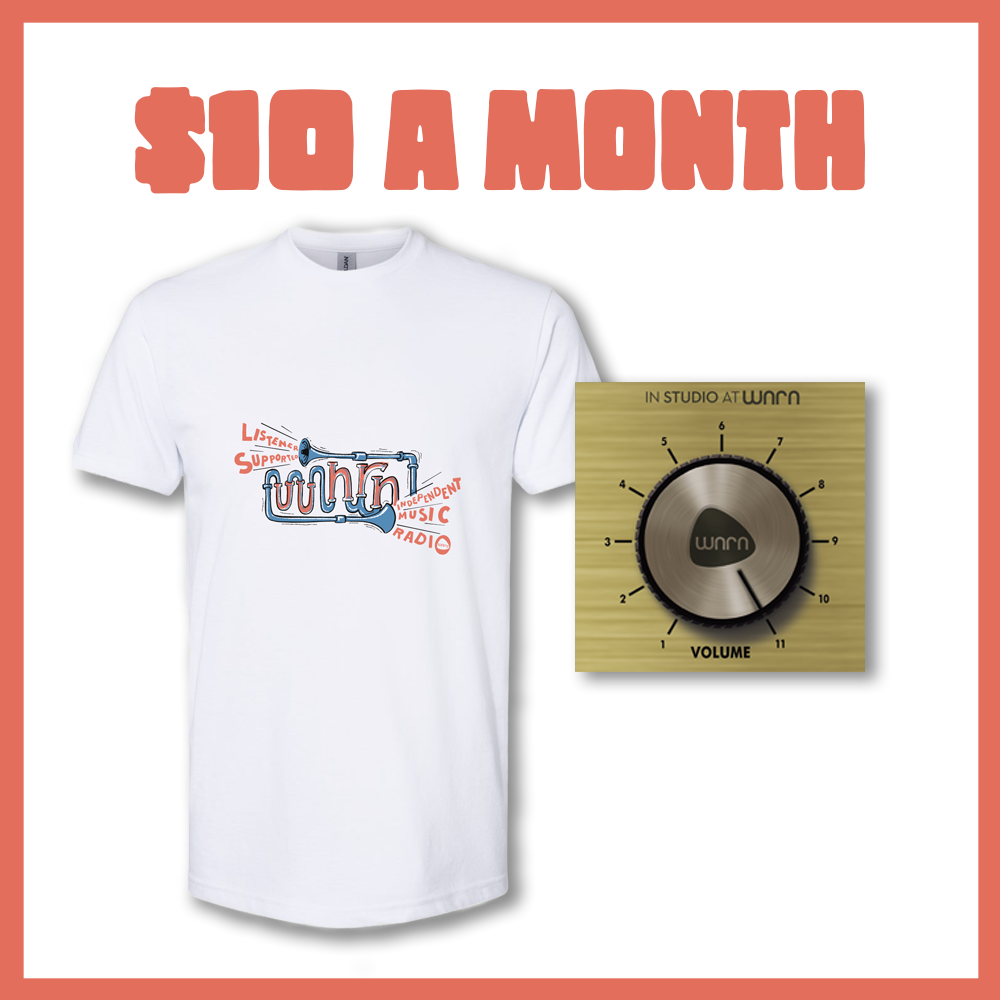 T-shirt
Member email
In-Studio at VNRN Vol 11 CD
Digital member card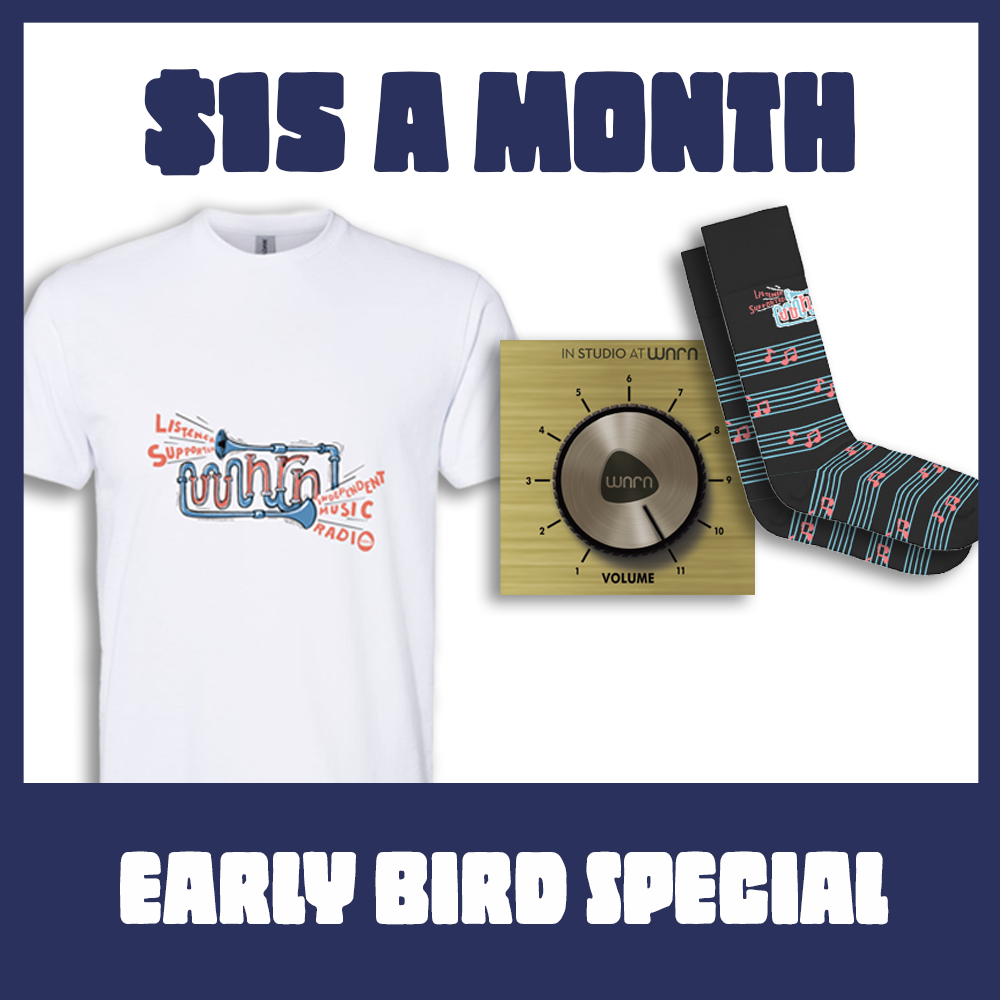 T-shirt
Member email
In-Studio at VNRN Vol 11 CD
Digital member card
Socks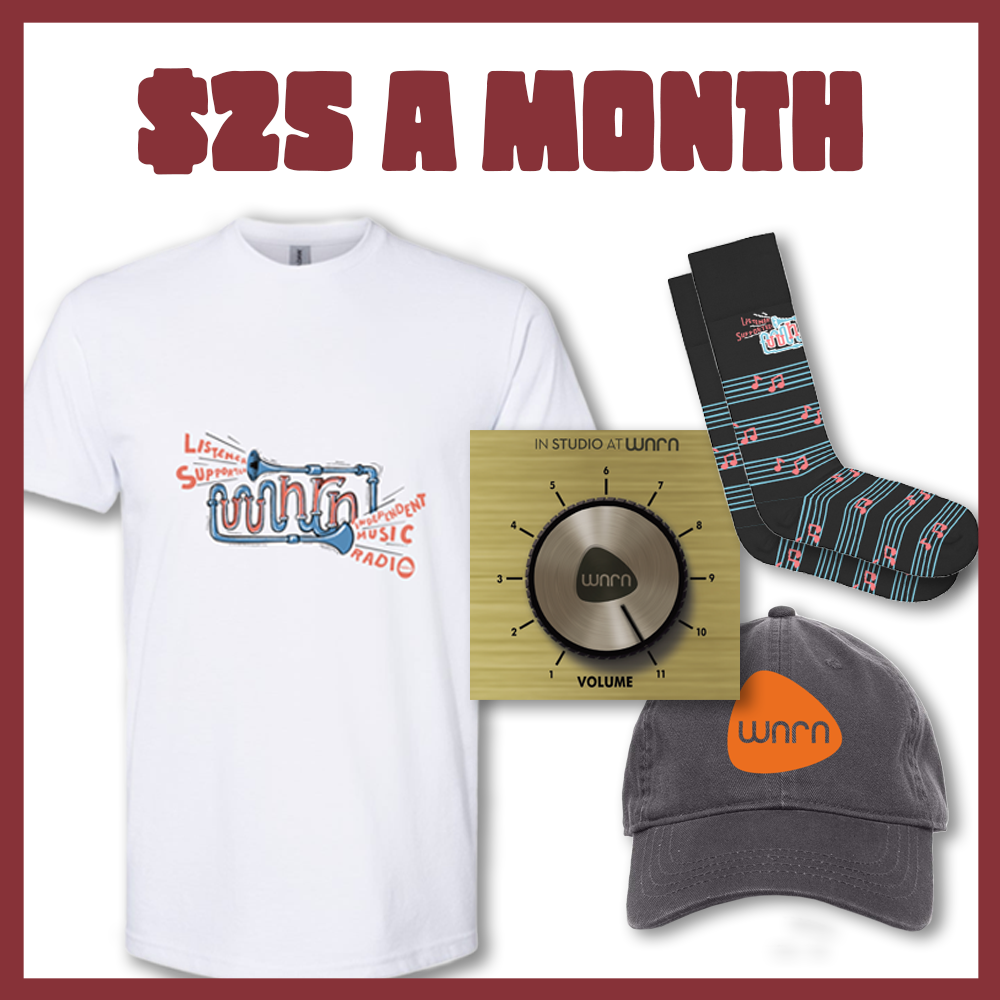 T-shirt
Member email
In-Studio at VNRN Vol 11 CD
Digital member card
Socks
Hat
Grateful Dead and Phriends Thank you Gifts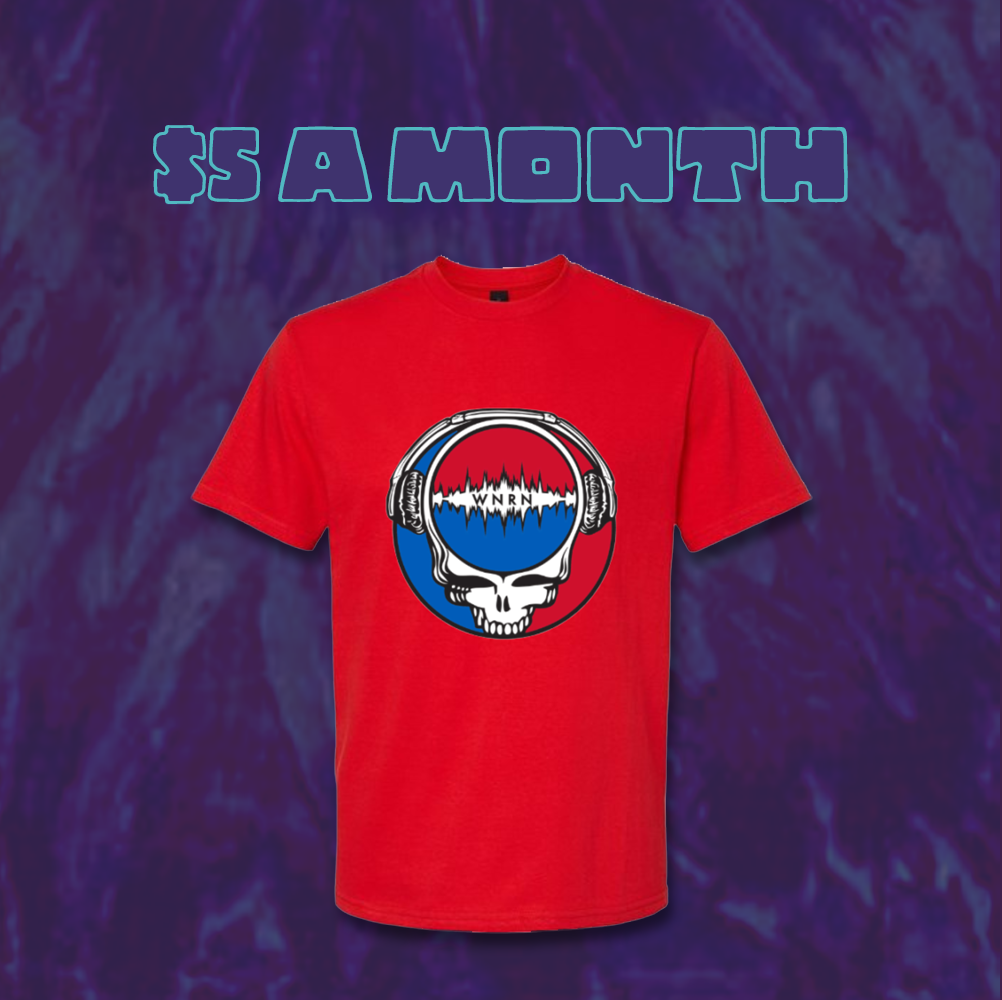 $5 a Month
red stealie T-shirt
member email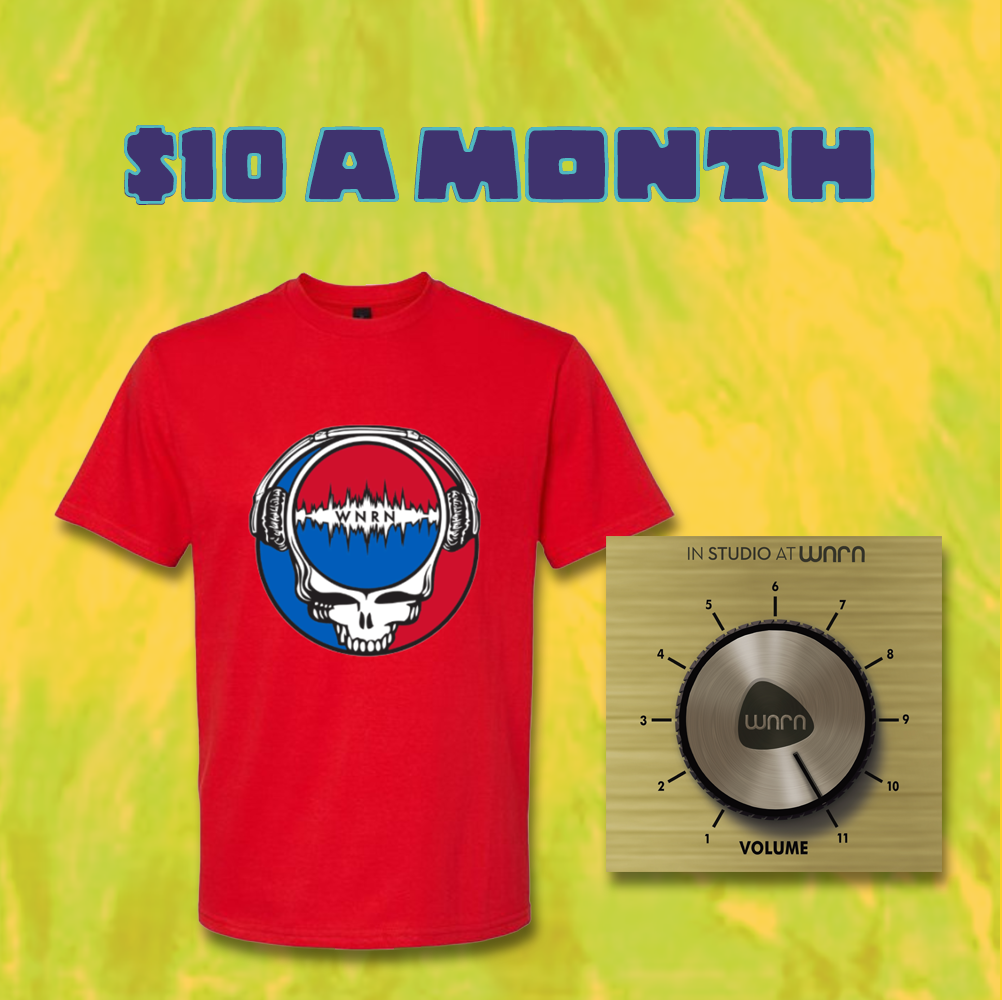 $10 a Month
red stealie T-shirt
In Studio Vol 11 CD/DL
digital member card
member email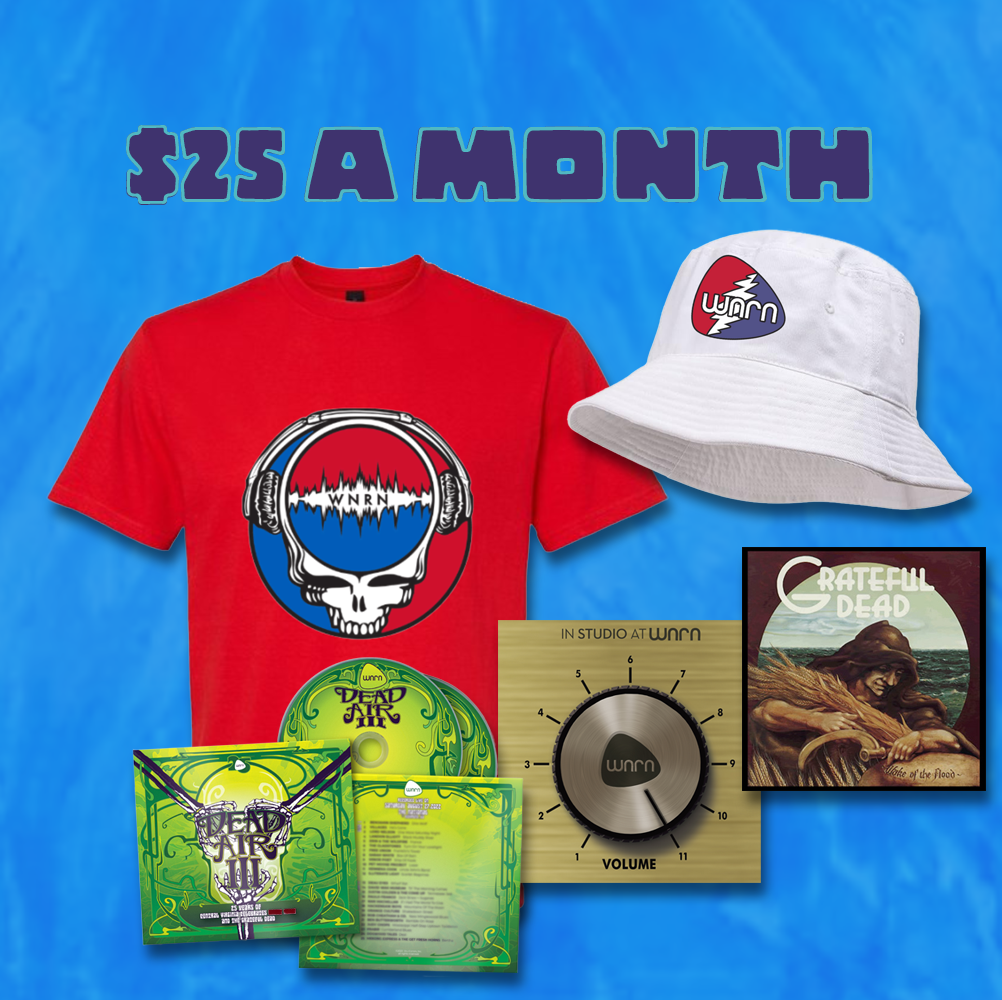 $25 a Month
GRATEFUL DEAL
red stealie T-shirt
Bucket hat
In Studio Vol 11 CD/DL
Dead Air 3 CD/DL
Wake of the Flood 50th Anniversary double CD
digital member card
member email
high quality internet stream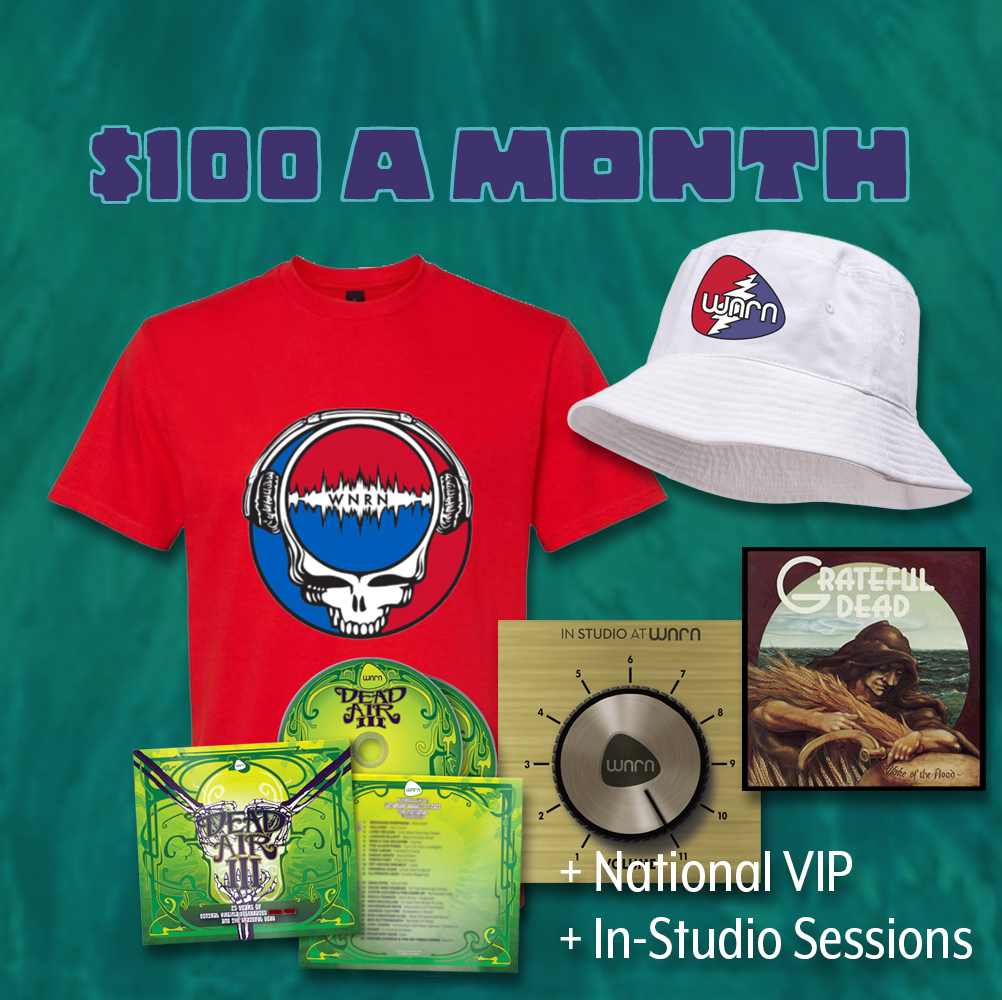 $100 a Month
PRODUCERS CLUB
Grateful Deal
2 spots at all In Studio performances
Access to VIP seats at The National