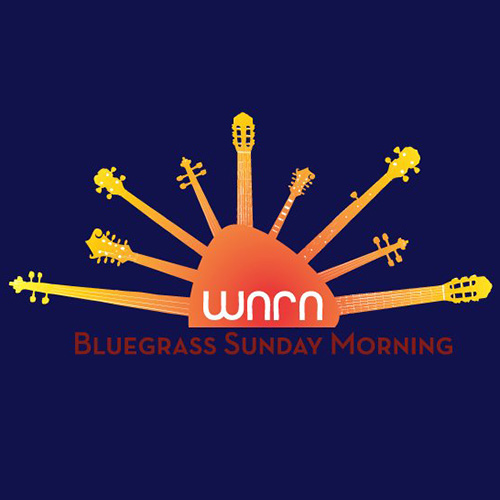 Rusty Cempre has listened to the radio every day since he was 10 years old and listened to bluegrass for just about as long. For more than a decade he's brought that same passion as the host of Bluegrass Sunday Morning.
For Rusty, bluegrass is a genre that helps folks remember the past while simultaneously relishing in the present. "Bluegrass music has healing powers," he says. "Any time you're smiling and tapping your feet, you feel much better."
Every Sunday from 7 – 11 a.m., Rusty handpicks four hours of bluegrass music for Bluegrass Sunday Morning.
Blue Grass Sunday Morning Sponsors