As an independent radio station, WNRN supports Virginia artists through its regular and specialty programming, In-Studio Sessions, and presents promotions. Each month, we'll have a Commonwealth artist featured here. WNRN's Commonwealth Music is supported by listeners like you. Become a member now and support Commonwealth Music on WNRN!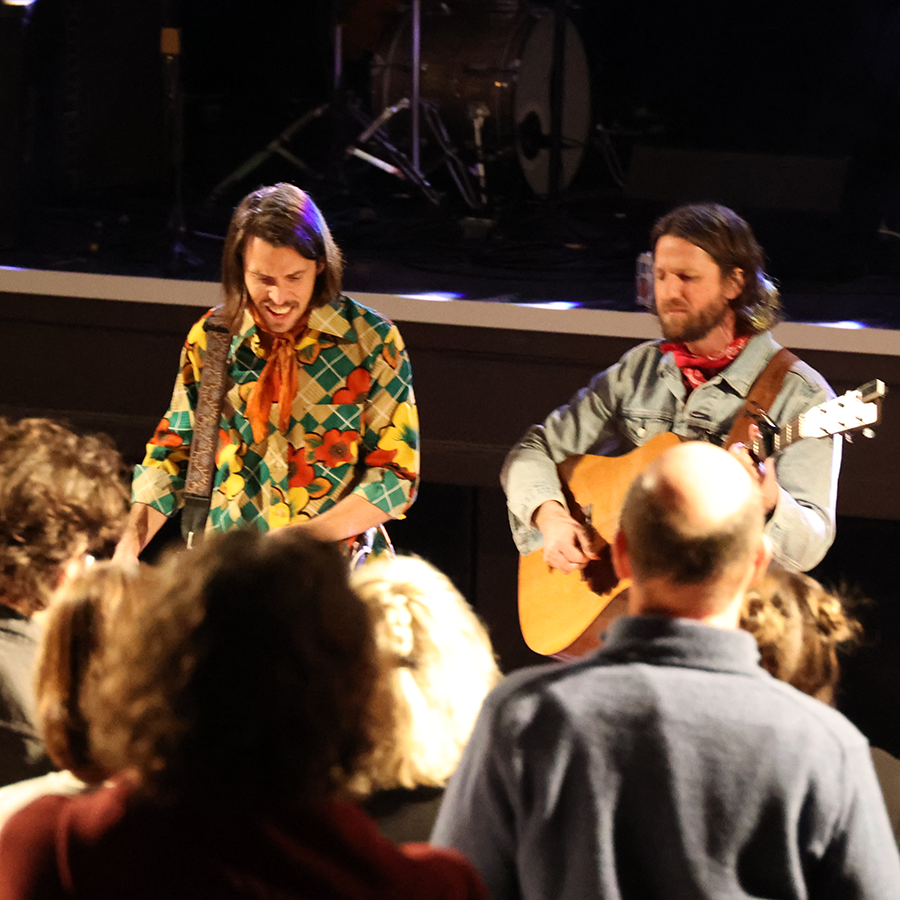 Illiterate Light is an American alternative rock duo that formed in Harrisonburg, Virginia in 2015. The band consists of Jeff Gorman and Jake Cochran. They are well known for their high-energy performances and have gained a die-hard following due to their intense touring and dynamic live show.
Celebrate the New Year as WNRN Presents Illiterate Light at The Jefferson Theater in Charlottesville Dec. 31.
Commonwealth Music on YouTube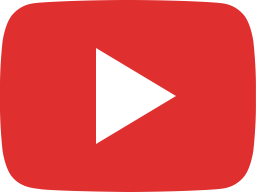 Tre. Charles – Memory.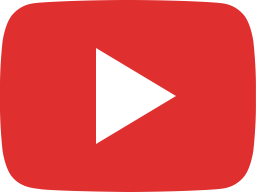 Tre. Charles – Mantra.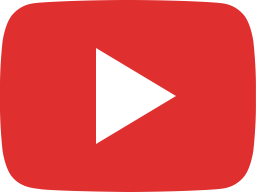 Tre. Charles – Lately.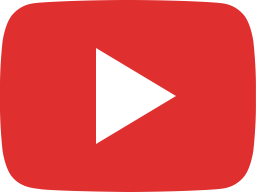 49 Winchester – Hillbilly Daydream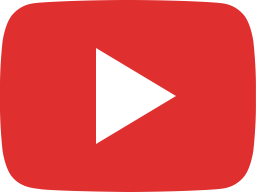 49 Winchester – Hillbilly Daydream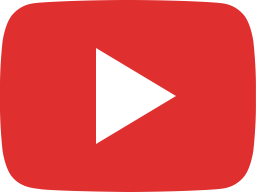 WNRN In-Studio Session: 49 Winchester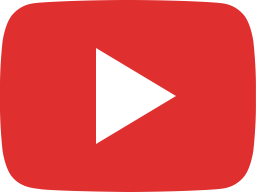 WNRN In-Studio Session: 49 Winchester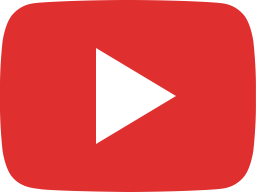 49 Winchester – Damn Darlin'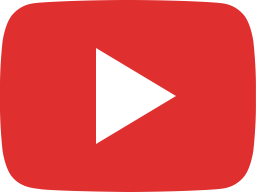 49 Winchester – Damn Darlin'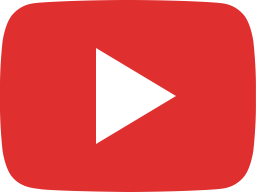 49 Winchester – It's A Shame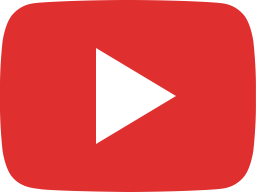 49 Winchester – It's A Shame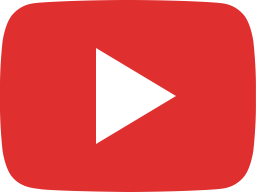 David Wax Museum – Best Lover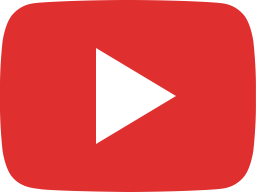 David Wax Museum – Luanne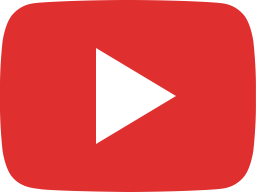 David Wax Museum – You Must Change Your Life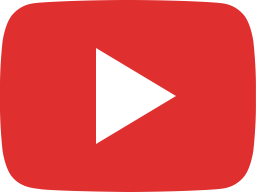 Illiterate Light – Paint The Town