WNRN's commitment to being a voice for our community extends to sharing the real issues facing us and helping to identify ways to get involved and make a difference.
Through our "Hear Together" profiles, which run during regular programming on our station, we hope to shed light on the issues that face our area and inspire awareness and action. Each piece is a way to spotlight the work of the countless non-profits and volunteers that work tirelessly to improve the lives of people in our area.
We hope by helping identify the ways to address them that we can enrich lives and make a lasting impact. "Hear Together" is just one way that WNRN is committed to making a lasting difference.
Hear Together Profiles and Updates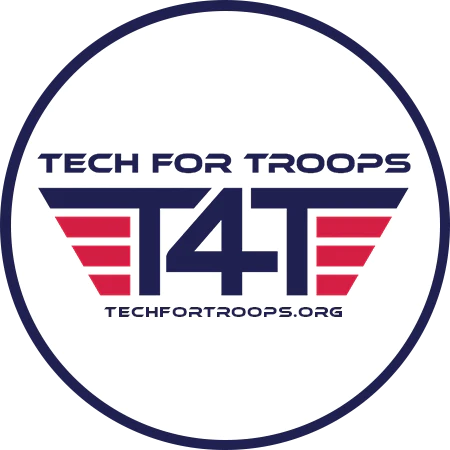 Tech for Troops is a Richmond-based nonprofit serving veterans in Virginia and beyond. They accept donations of electronics like servers, routers, drones, cameras, desktops, and
Hear Together Sponsors and Supporters
Hear Together is also presented with support from: Inez Bishop Duff Charitable Trust, Mitford Children's Foundation, BamaWorks, City of Charlottesville via ABRT, and the Greater Lynchburg Community Foundation.