Our WNRN listeners are often treated to performances and interviews with artists they frequently hear on the station through our In-Studio Sessions. By becoming a Member, you'll have the opportunity for in-person access to these performances and interviews. 
WNRN's In-Studio Sessions are supported by Blue Mountain Brewery and listeners just like you. Become a Member to get a copy of our newest In Studio compilation and support In-Studio Sessions on WNRN!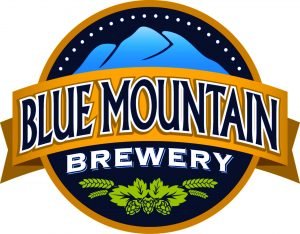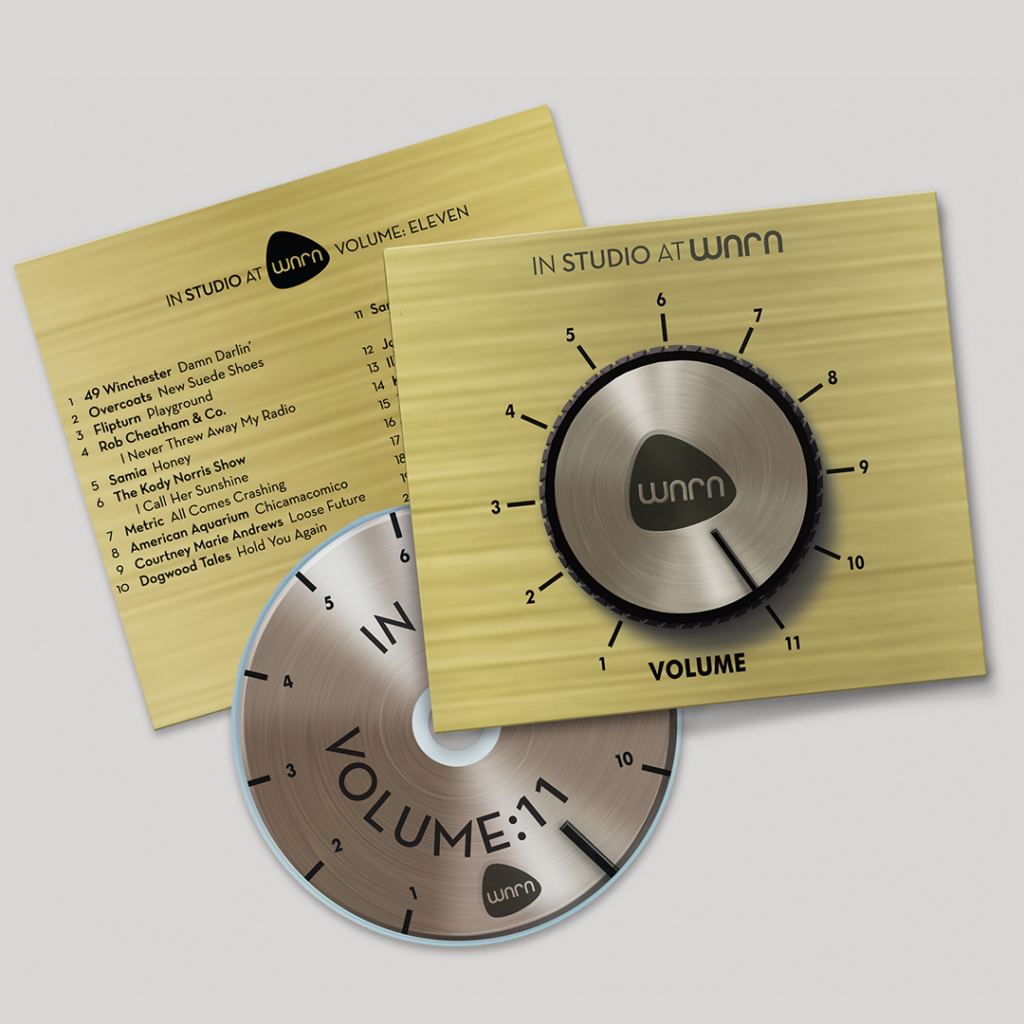 In Studio at WNRN Volume 11
Make a gift of $10 a month or more in support of WNRN, and you'll receive the digital or CD version of In Studio at WNRN Volume 11!
The live performances selected for In Studio at WNRN Volume 11 reflect the diversity in programming that WNRN is proud to bring to you on the airwaves every day. Volume 11 includes a wide range of sounds, genres, artists, and venues spanning Charlottesville, Richmond, and Lynchburg. You'll even hear an acoustic performance recorded outside at SXSW in Austin, TX.
Preview the full track list here.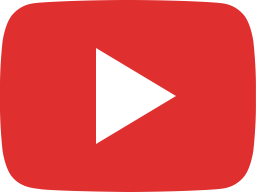 Susto – My Entire Life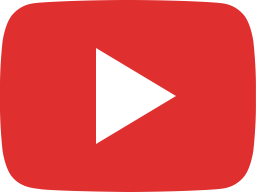 Susto – Get Down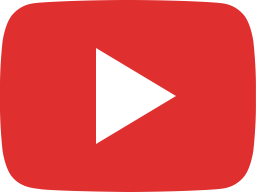 Susto – Friends, Lovers, Ex-Lovers: Whatever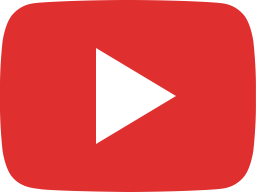 Darlingside – Darkening Hour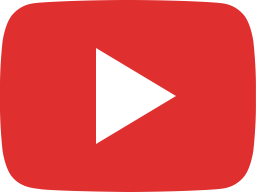 Darlingside – Right Friend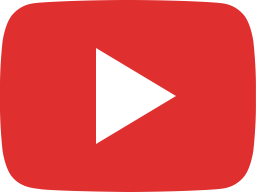 Darlingside – Green Light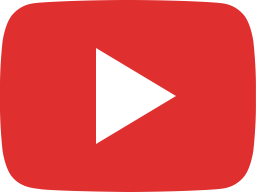 Beach Fossils – Numb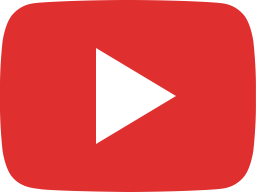 Beach Fossils – Dare Me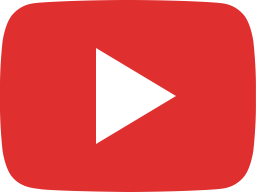 Beach Fossils – Don't Fade Away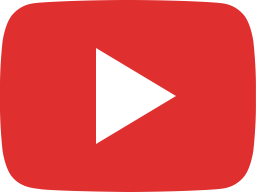 Geese – Gravity Blues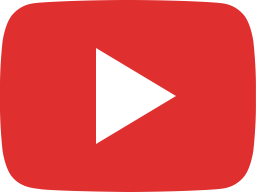 Geese – Killing My Borrowed Time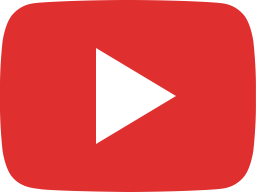 Geese – 2122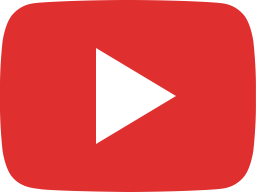 Boy Golden – Mountain Road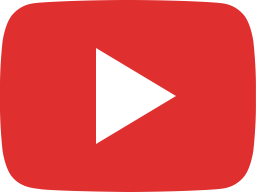 Boy Golden – Hard Headed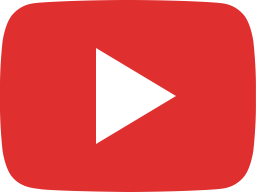 Boy Golden – Blue Hills