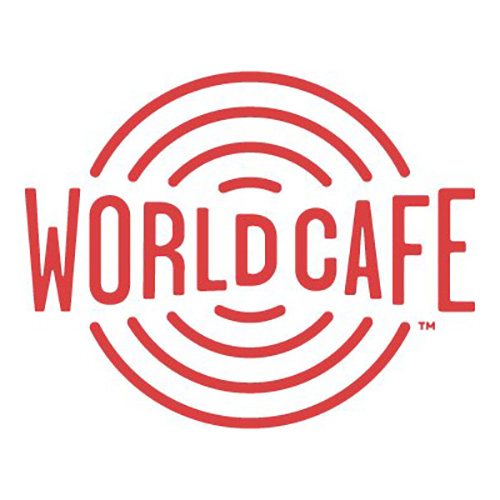 World Cafe is known by artists, appreciative audiences, and the radio and music industries as an influential source for music discovery.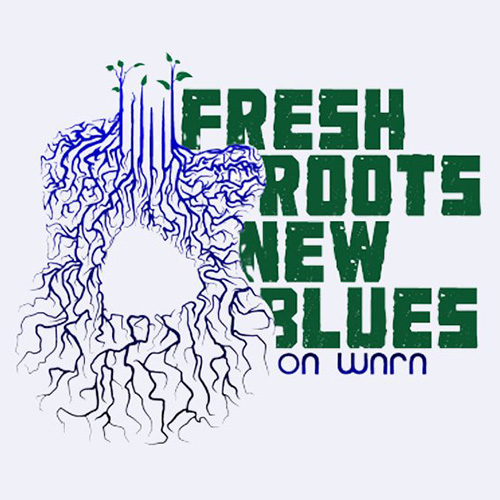 Discover new artists and contemporary approaches to the prime root of musical genres.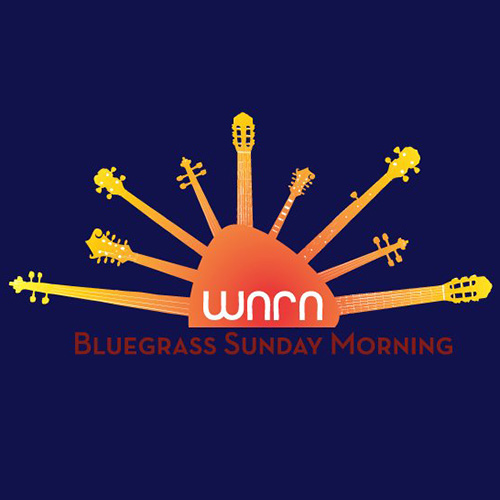 Rusty Cempre has listened to bluegrass almost every day since he was 10 years old. For more than a decade he's brought that same passion as the host of Bluegrass Sunday Morning.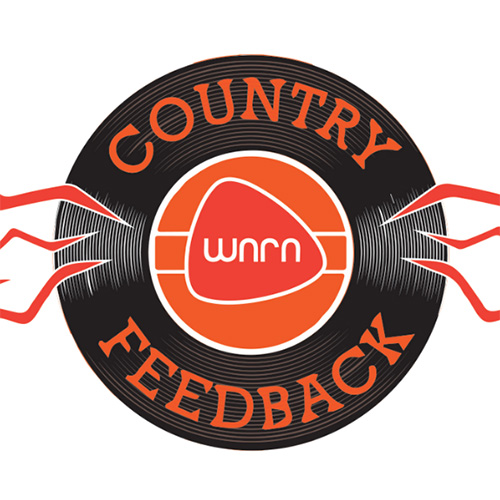 Every Sunday at 11 a.m., our morning host Bob Mosolgo cues up an hour of alt-country, southern rock, Americana and classic country.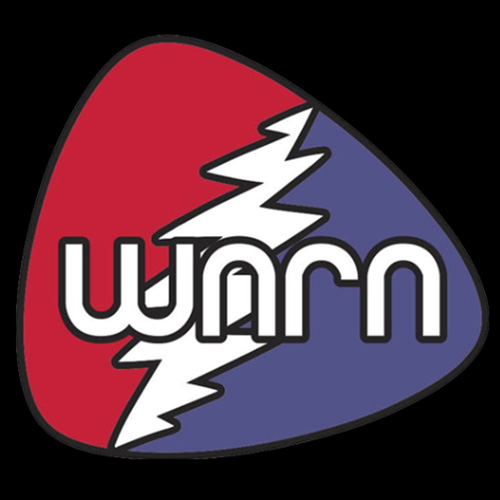 Hosts Marc Smith and Ed Monde are both diehard fans of Phish, Grateful Dead, Aquarium Rescue Unit, Umphreys McGee, Les Claypool, Widespread Panic, e and many more.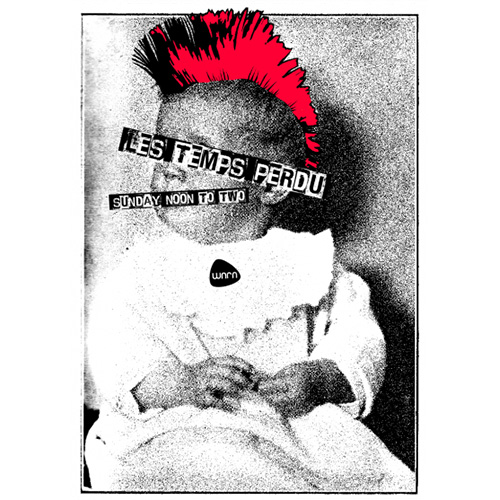 Tune in for two hours of old-school glam, punk, new wave, alternative, grunge, and indie-rock from the 70s through the mid-90s.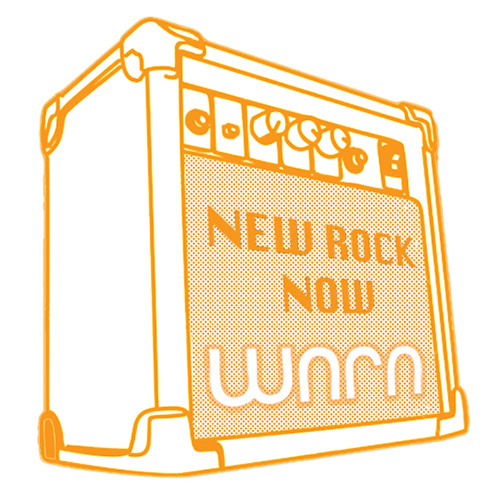 Join Desiré and Amber every Sunday night from 8-10 p.m. as they share two hours of brand new tunes.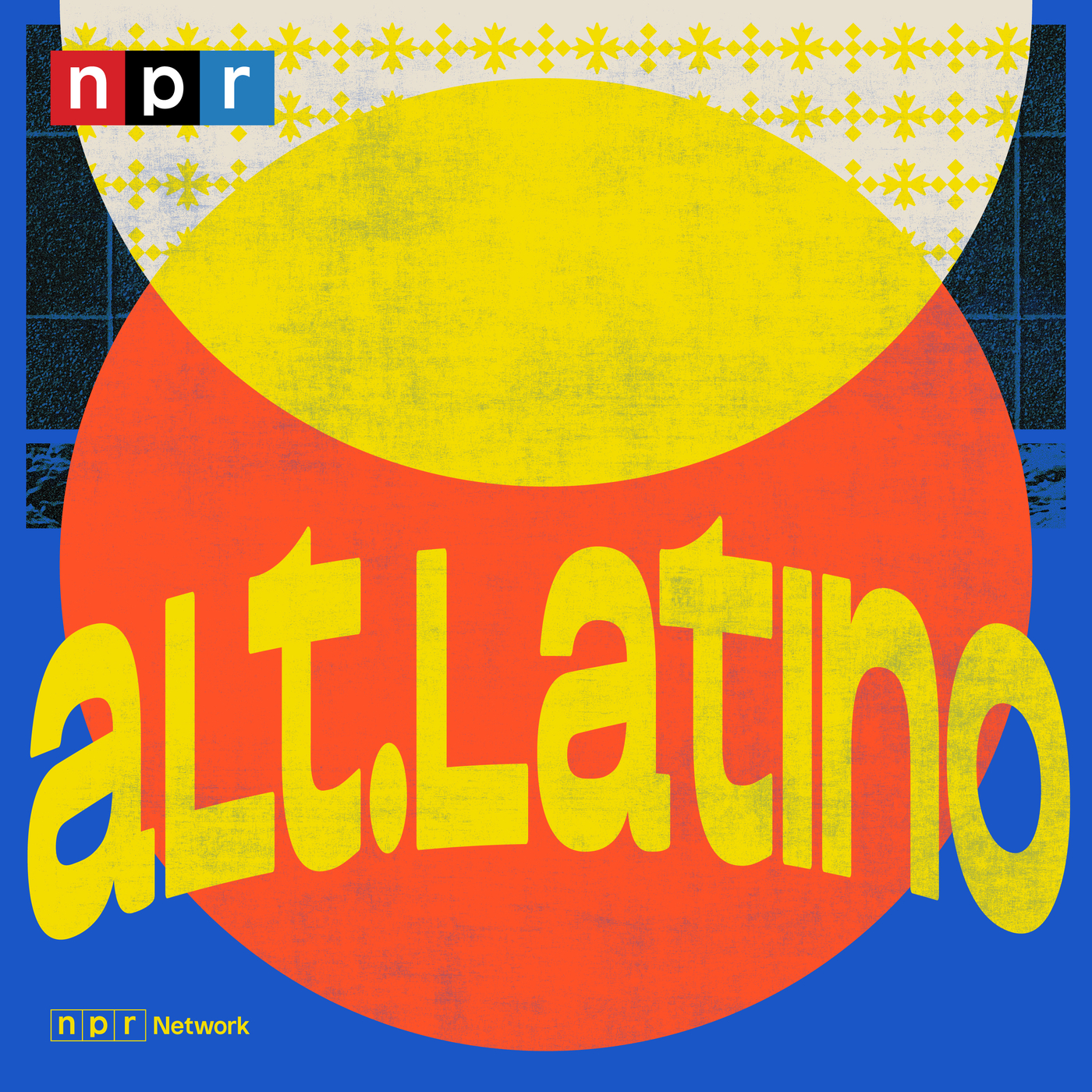 The global Latinx community is evolving and growing fast. Alt.Latino is here to celebrate it and all of its nuances through music.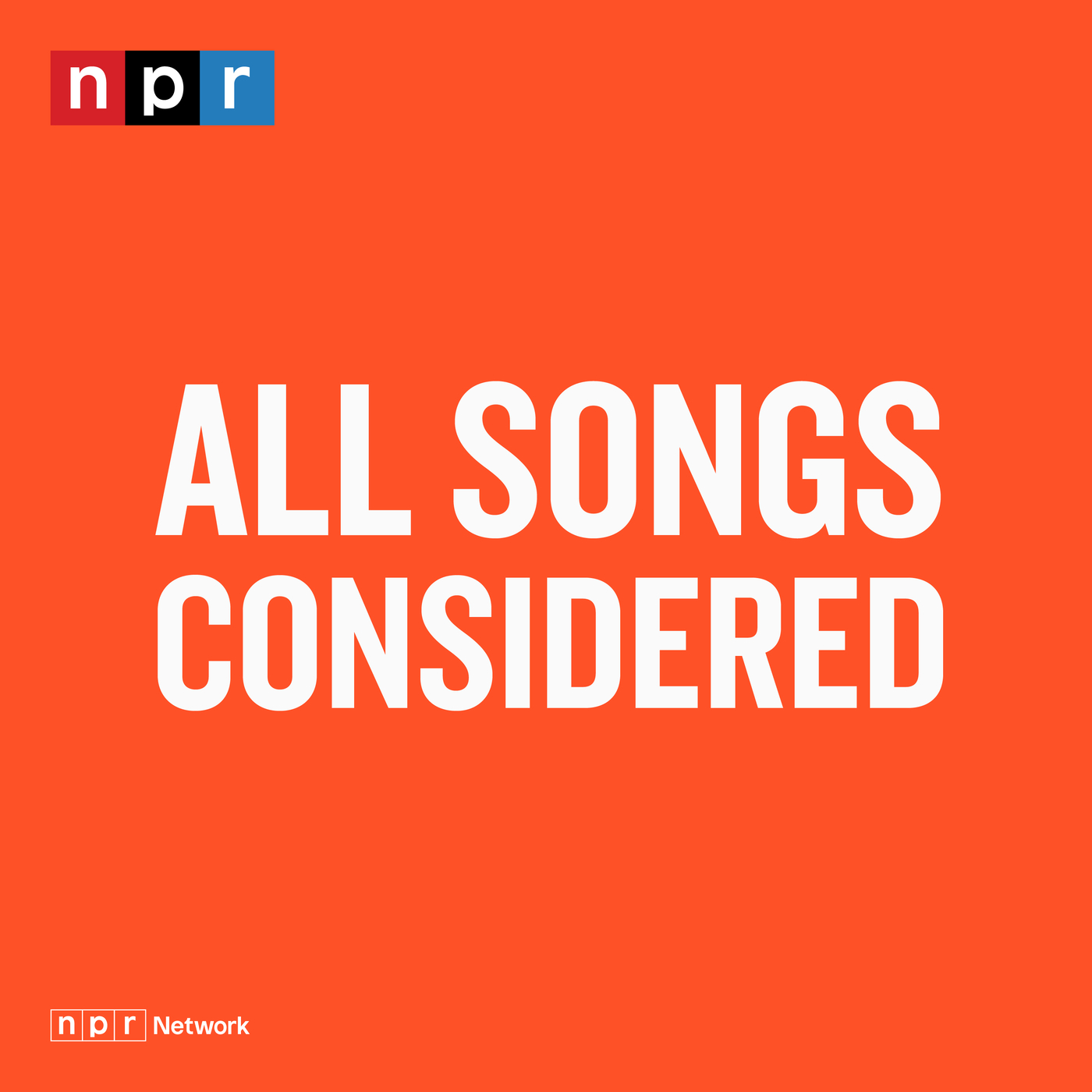 Hosts/nerds Bob Boilen and Robin Hilton are your friendly music buddies with the week's best new music discoveries, including conversations with emerging artists, icons and more.