Culture Connection takes a light survey of the upcoming arts and cultural events going on in the region to spotlight for our listeners. The feature shares event details that have been chosen and read for our listeners by Hanna Lynch, in loving memory of WNRN's >Culture Monkey, Beryl Solla. 
Beryl Solla was Chairperson of the art department and gallery curator at PVCC. She taught there for ten years and previously taught at JMU and Barry University, in Miami. She received her MFA from the University of Miami and has made various large-scale public tile projects for the past twenty-five years. Beryl was an active member in various organizations including Piedmont Council for the Arts' Cultural Planning Committee.
If you would like to submit an arts event that is coming up in the next month, email culture@wnrn.org!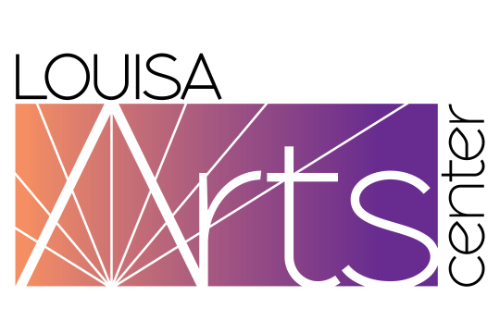 The University of Virginia Art Department Ruffin Gallery in Charlottesville presents a series titled "Murmuration" from August 25th to October 6th. The student artists, mentors, and colleagues involved in the show combine their drawing and painting skills to produce a unified creative vision.