Tre. Charles recently brought his thoughtfully written music to WNRN's Charlottesville studio for an In-Studio Session with Amber.
Tune in to New Rock Now, Sunday at around 9 p.m., to hear the discussion surrounding his first EP, Currently. and check back here after Sunday for videos from the session.

Subscribe to WNRN on YouTube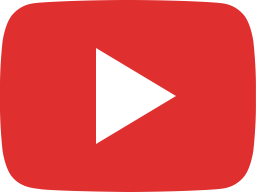 Tre. Charles - Lately.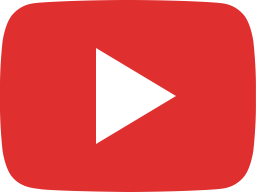 Tre. Charles - Mantra.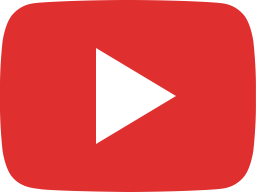 Tre. Charles - Memory.