Artist Spotlight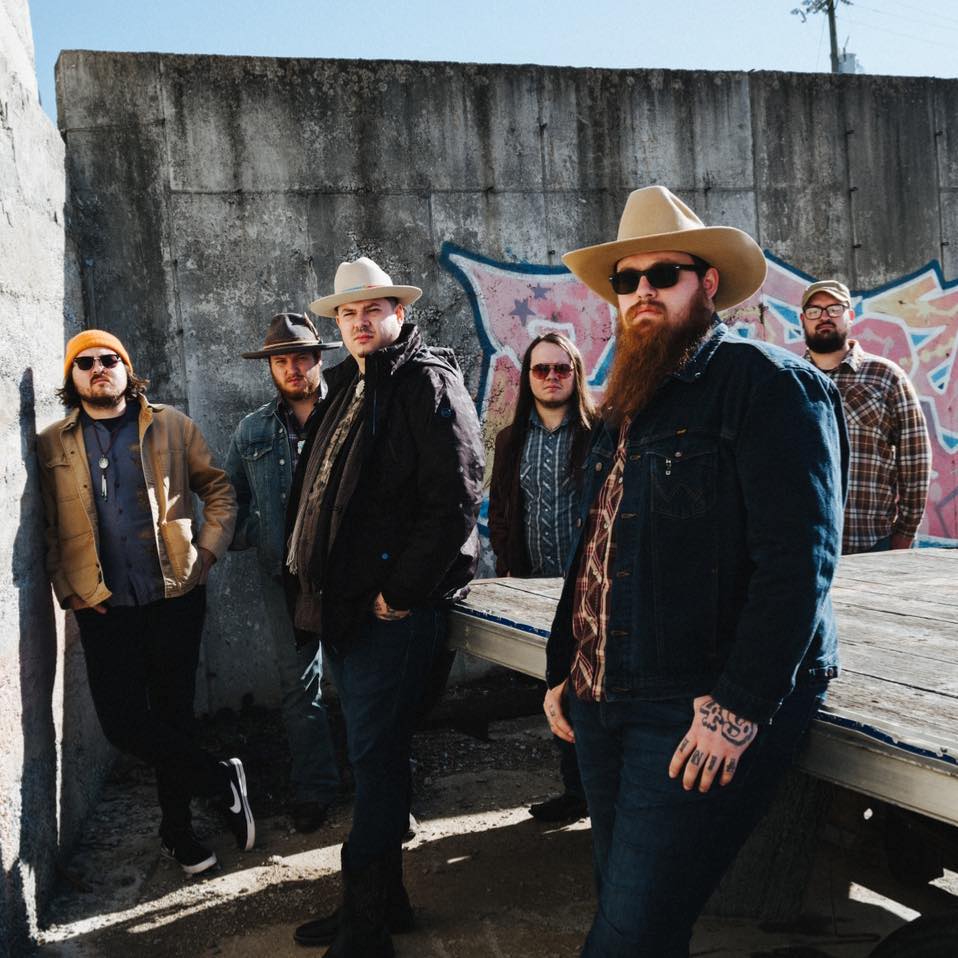 Formed eight years ago on Winchester Street in the small mountain town of Castlewood, Virginia, the band started as a ragtag bunch of neighborhood teenagers who just wanted to get together for the sake of playing together.
"As we've aged and matured, our sound has gone from a softer place to this grittier, edgier tone that we have now," says lead singer/guitarist Isaac Gibson. "So, we're trending more towards being a rock band instead of a country band. But, at the same time, I don't think anybody's ever known quite what to call it."
Upcoming shows:
Sept. 1 – Isle of Palms, SC
Sept. 2 – Wilmington, NC
Sept. 3 – Myrtle Beach, SC
Sept. 8-10 – Bristol, TN
Sept. 13-16 – Pryor, OK
Sept. 16 – Axton, VA
Sept. 21-23 – Lewisburg, WV
Sept. 30 – Oslo, Norway
Commonwealth Music on YouTube

Subscribe to WNRN on YouTube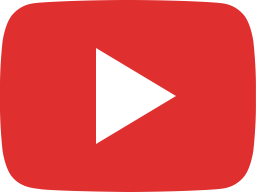 Tre. Charles - Memory.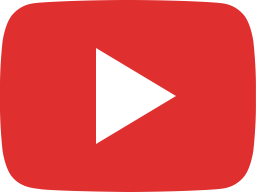 Tre. Charles - Mantra.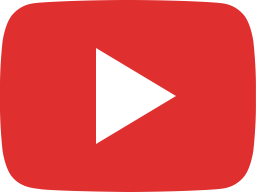 Tre. Charles - Lately.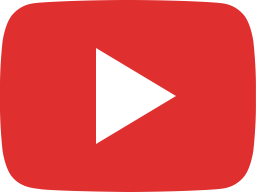 49 Winchester - Hillbilly Daydream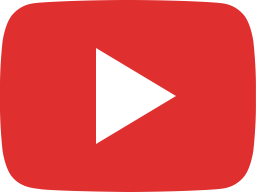 49 Winchester - Hillbilly Daydream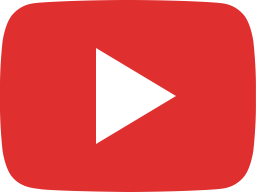 WNRN In-Studio Session: 49 Winchester