Since 2014 when we launched Hear Together, our award-winning series that spotlights organizations making a difference in our community, WNRN has highlighted hundreds of organizations and events over the airwaves. As part of our 25th anniversary celebration presented by Rockingham Insurance, we will bring the spirit of Hear Together from the airwaves into our community with a spectacular Earth Day River Clean Up & Concert featuring rock duo Illiterate Light unveiling their new bike-powered sound system. Thanks again to collaborators Rivanna River Company and the Rivanna Conservation Alliance for their efforts and to Potter's Craft Cider, Blue Mountain Brewery, and 3 Roads Brewing for supporting our vision for this event!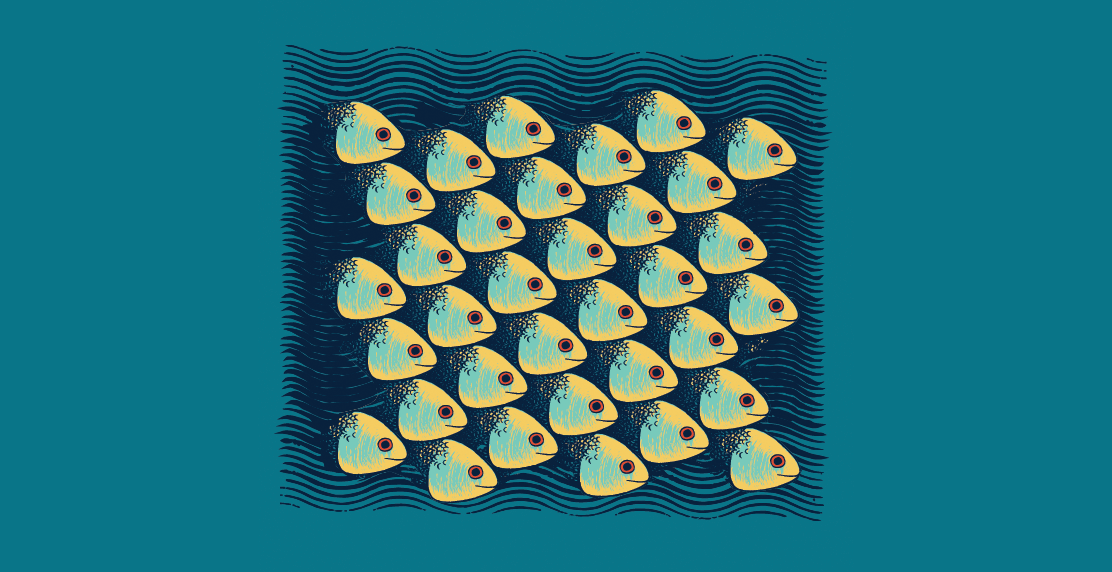 Photos by Tristan Williams
Learn More About Hear Together:
Hanna Lynch
Most of the time, when people hear about services for literacy they assume they are only for children. However, The Read Center serves individuals ages eighteen and older who have low-level reading skills but want [...]
Kamille Madiera
The Foxfield Races have been an integral part of Albemarle County since 1978. Mrs. Tejeda, the property's original owner, wanted to ensure that the space served as a vehicle for community support. She founded the [...]
Desiré Moses
Clever Communities in Action focuses on the promotion and placement of culturally affirming literature in Title 1 schools in Hampton Roads in order to improve literacy rates, build community, and heal traumas inflicted by systemic [...]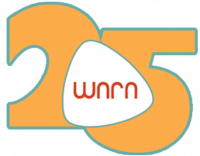 WNRN is celebrating 25 years of great independent music radio in Central Virginia with a years worth of amazing events, on air specials, and opportunities to connect! Click on one of the events below to learn more and join us for our 25th anniversary celebration, made possible with support from Rockingham Insurance.
Click On An Event To Learn More